Nutripal Cakes offers range from custom cake designs to specialty cakes. Our extensive range of cakes covers wedding/kuhingira/traditional functions cakes, kids' character cakes, birthday cakes, sponge cakes, corporate cakes, cupcakes, cake balls, graduation cakes cake pops and all types of custom celebration cakes.
At Nutripal cakes we strongly believe that a cake is one item that brings a sense of completion to all your occasions and special days and therefore we ensure that our clients get the most beautiful and delicious cakes. Our brilliant cake designers can recreate anything in cake form beautifully decorated with meticulous detail. The only limit is your imagination.
Order with us today to enjoy the amazing taste of the cakes along with a perfect delivery time that would make your special moment a memorable one. We deliver at an affordable fee within any accessible part of Uganda.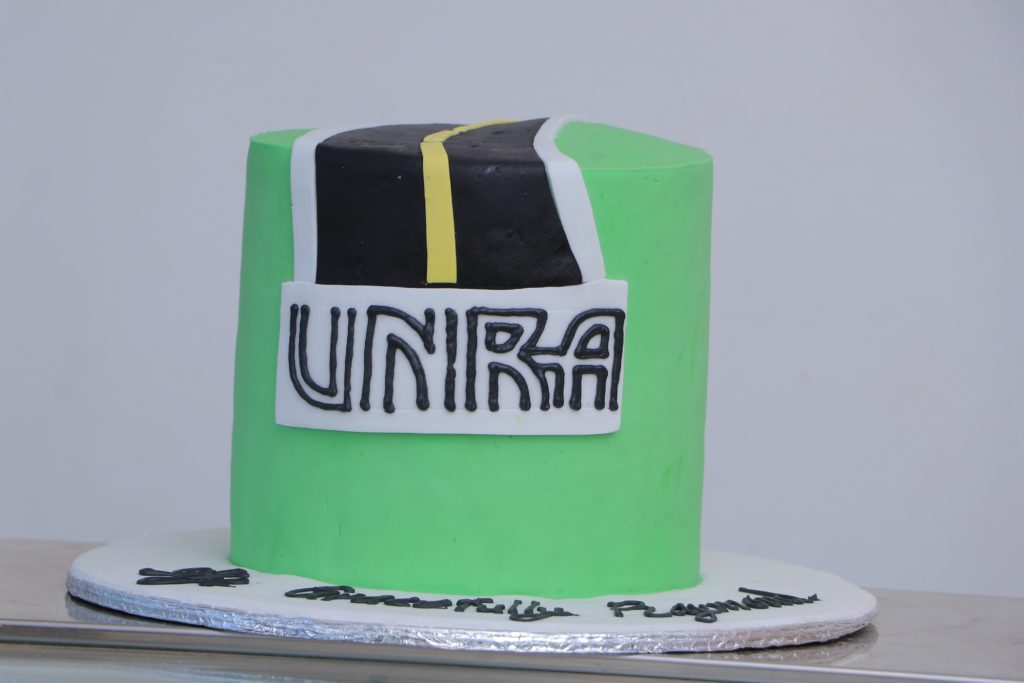 Custom cakes are our specialty. If you have something in mind, we always find a way to achieve a good effect. Each custom cake we make is a unique piece of art, so pricing for decorations will vary accordingly to the design.
Let us make your special day even more unforgettable with one of our delicious cake creations. We're committed to creating amazing wedding/kuhingira/traditional function cakes that will delight you and your guests.
Looking for the perfect birthday cake? Whether you want a simple one-layer cake or a tall masterpiece, we've got so many beautiful birthday cake recipes to try. From Chocolate cake to Carrot cake and everything in between, at Nutripal you'll find your ultimate birthday cake.
Children treasure their birthday cake memories for life. Customize their cake with their favourite themes in mind, a unicorn cake, rainbow cake, princess Sophia, Spider man, Ben 10 or any other cake from the wide variety we offer.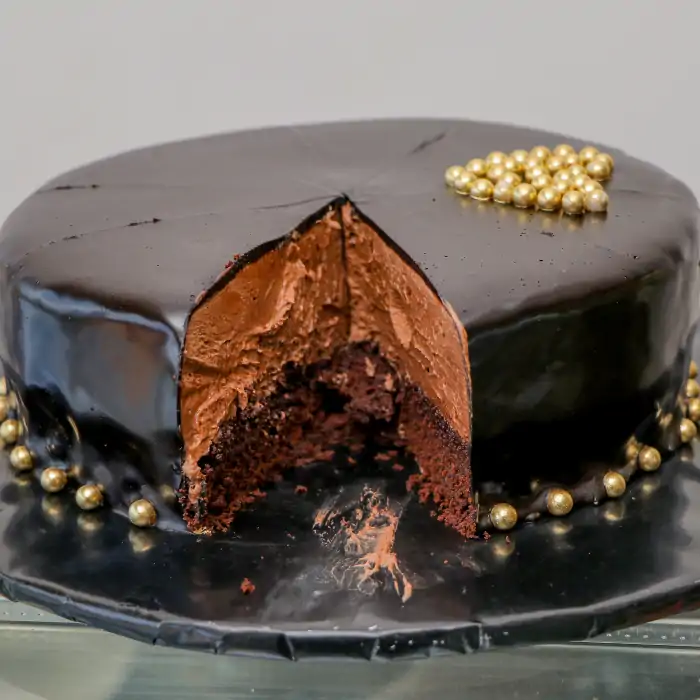 Black forest
Enjoy the taste of our deliciously moist black forest cake with whipped cream frosting and spiked cherry toppings.
Chocolate fudge
Birthday or no birthday, everyone loves a chocolate treat, and we enjoy satisfying the cravings of chocoholics with our signature chocolate fudge cake.
White forest
Satisfy your sweet cravings with our sponge cake sandwiched with white chocolate and cherries to make a white forest gateau.
A great achievement deserves a great cake. Celebrate the achievement with our great and tasty cakes.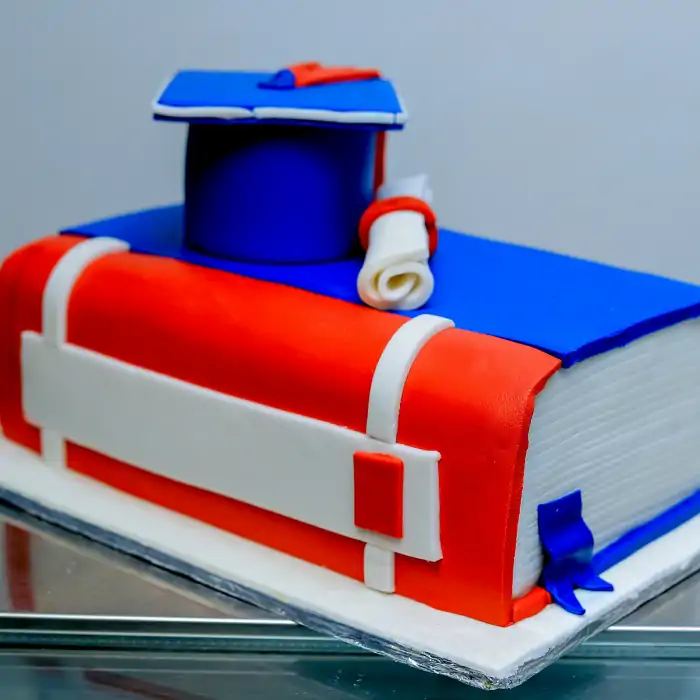 Regular and in-bakery purchases cakes
We also have a range of confection items like ready cakes, cupcakes, cake balls, cake slices, cake pops available for in store pick up and delivery on the same day
All functional Cake Design
Corporate, Anniversary, Cupcakes, Engagement, Seasonal, Baby showers, bridal showers